While I'm no longer in the book review world, I still love to read. That was with me way before the 3-year (awesomely fun) reviewing stint in my life, and it will remain with me for the rest of my life, no doubt.
I used to read a lot more than I am able to now, thanks to a small child and early work hours. I'm usually spent by the time I crawl into bed, and since that's the only time I have to read, it's not typically a marathon session by any stretch.
But looooooooook! I have almost completed my Goodreads book challenge for the year! I am 2 books away from 50, and I know I will beat that as I'm almost finished with my current read, and my audiobook will no doubt be finished by next week. Rad!
Audiobooks have saved my reading goals. I would only be able to read half this amount if it was regular ole reading. They also save my sanity on my commute to and from work. I really get into the book when there is a good narrator, and there are some brilliant narrators out there!
My 2015 Challenge Books
Currently reading and will be finished by year end.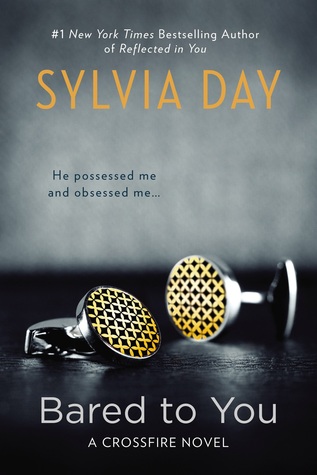 Read in 2015
I plan to do Book Bingo in 2016, which will help me try new genres. I also hope to stick to my massive collection of books, for the most part. I've done real well about not collecting new books like I used too, but I could do better. It is hard to stay away from new releases, but I'd prefer to binge read the series once they are all released.
At least, this is what I keep telling myself.